Maxium Doors are delivering and installing steel and aluminium doors all year round. Below are just a few of our installations.
If you are interested in a specific type of installation, please use the drop down opposite to filter the project list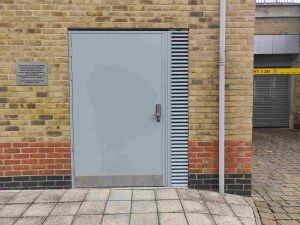 Bin store doors complete solution provides security, access control & ventilation. 
Read More »